Google held its Search On event yesterday where it talked about new features coming to its different services. These mainly include Google Maps, Search, Duplex, and Lens that are available across a wide range of devices. It says that all these features will improve the way users interact and make use of these features. Let's have a detailed look one by one.
Google Search
Google Search has now become better at understanding misspelled queries. It makes use of a new spelling algorithm powered by a deep neural net for deciphering misspellings. Google says it is a significant improvement as 1 out of 10 search queries is misspelled. It is capable of deciphering, understanding, and showing relevant results within 3 milliseconds.
When making queries on Google Search, it will show relevant passages from the top-ranked web articles. This will help users save time as they would not have to browse through the whole article to get to the relevant bit. This functionality is getting rolled out globally and is claimed to improve 7% of all the search queries.
Similarly, it will also be able to detect key moments from videos so that users can jump straight to the point. It will save the trouble of sitting through a video to find what you are actually interested in. It goes without saying that this feature is also powered by artificial intelligence. For queries related to statistics, Google will now show the required data as well as a visual representation on the graph.
Google Maps
About four years ago, Google Maps received busyness functionality to alert users about the busy hours of a particular business. Google says the feature usage has increased exponentially since the COVID-19 pandemic began. It is now expanding coverage to five times more areas around the world as compared to in June 2020. It will be available via Android, iOS, and web versions globally.
Google has updated many of the business listings with a new Health & Safety section. it is essentially a section that shows what safety measures have been taken by that particular place. This should help users prepare themselves appropriately before visiting that place.
Google Maps Live View functionality has also been improved in relation to modern demands. If a user will use the feature and point their phone's camera to a place, they will be able to see details if it's open, how busy it is, its star rating, and health and safety information.
Google Lens
Google Lens lets users scan items and search online for similar products as well as purchase them. It is now getting better as users can now tap on any image on Google app or Chrome to find similar products. The feature is currently limited to Android but will soon arrive on iOS devices.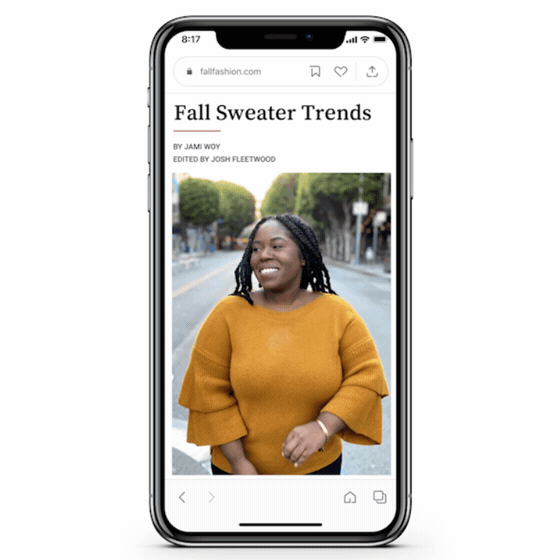 Next up, Lens will allow users to check AR models of products like cars. It is essentially a way of helping users check out products without actually visiting the store or showroom. The feature is currently available in the United States and is under development in collaboration with brands like Volvo and Porsche.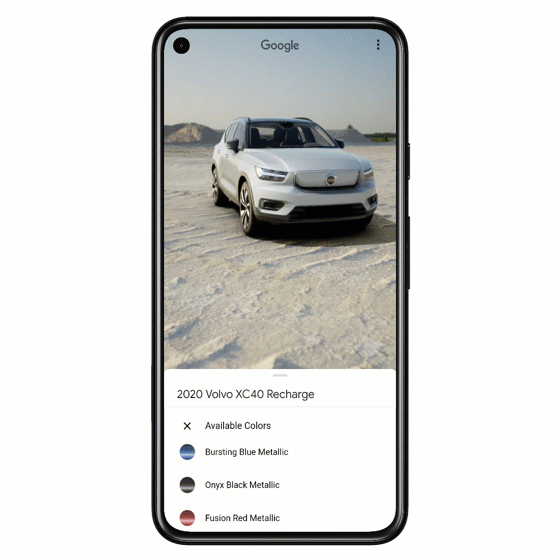 Google Duplex
Google says it is making use of Duplex for keeping Maps and Search information about businesses updated. These details are being updated in accordance with the COVID-19 pandemic. Duplex on the web will work with Google Assistant to help users get things done faster that usually takes about 20 steps like booking movie tickets.